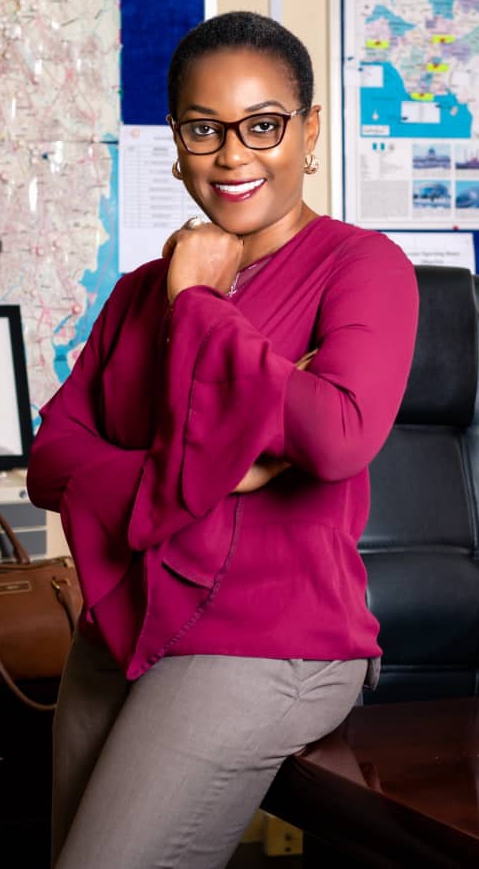 Vantagescope has delivered a 100% visa application success for me and my family and I very, strongly recommend this amazing team to the world!
I'll say fate made my path and Vantagescope's Fatima Modupe's path cross in 2017 when I was to work on my daughter's unique Canada study visa application after a refusal, and my Canada study visa for a Post graduate program. Little did I know that Fatima had been the same person who had worked on my UK visa in 2016 with an associate agent. On getting to her office with my complicated story, I found out she had been responsible for my successful UK visa. What struck me was her vivid memory of my details, and her authentic personality which has made her my beloved friend today.
Of course, Fatima does not work alone. She has built an impressive staff who have also offered me great service.
I am in Canada today, thanks to Vantagescope who processed another study visa application for me after the last one in 2017. The most exciting skills about this outstanding company is their experience, attention to details, and ability to navigate difficult visa situations. It truly beats my comprehension. I can only say that this company run by Fatima is truly gifted, and excellent. I have found lifelong partners in progress with Vantagescope.
University of Calgary (2018), University of Winnipeg (2021), Canada